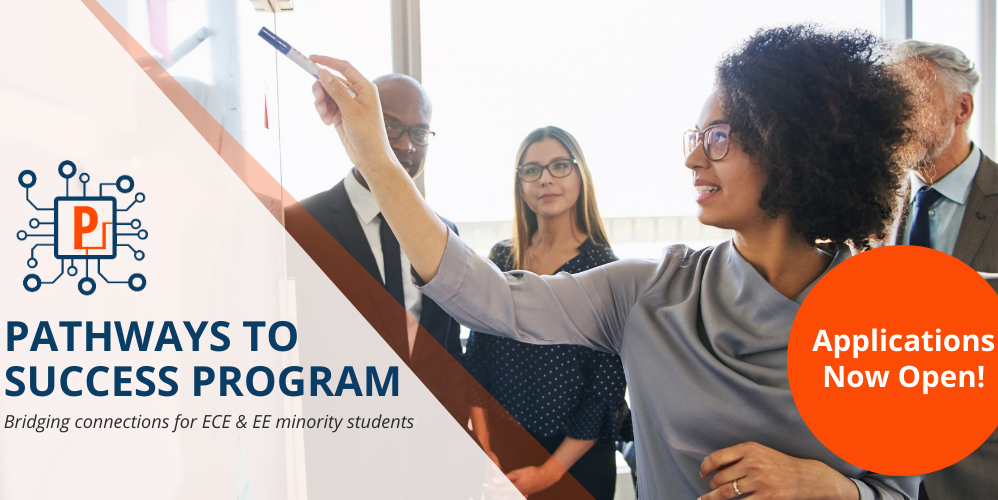 Program Benefits
The IEF Pathways to Success program is designed to give minority undergraduates, particularly first-generation college students, the network needed to thrive academically and professionally in Electrical and Computer Engineering. Pathways will guide students throughout their college career by providing academic mentorship, a variety of educational workshops, and a summer internship.
Eligibility
To be eligible as an intern, the individual should be:
First-generation college student
African American, Hispanic, and Native American
Currently enrolled in an ABET accredited undergraduate electrical or computer engineering program
Rising Junior or Senior at the time of summer internship
Minimum GPA of 2.5
Key Dates
October: Applications 2023 internships open
November: Applications Close
November: Educational workshops begin
November-December: Interviews begin
December-January: Internships confirmed
Qualifying Form
*Please note: You are still eligible to be part of the program if you already have an internship arranged for the summer of 2022.
Questions or comments can be submitted to Yeimidy Lagunas at ylagunas@ecedha.org
Deadline: December 1, 2022.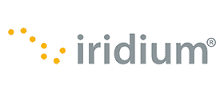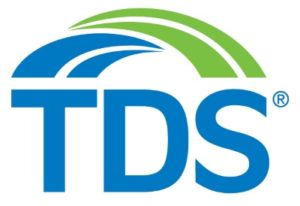 Join our mailing list to learn more about all the way to get involved!